CoMotion MIAMI brings together the brave new world of the urban mobility revolution–with a special focus on the extraordinary dynamism in Miami & South Florida, and in Latin American cities. It is where innovation, policy, and business come together to design the future of urban mobility.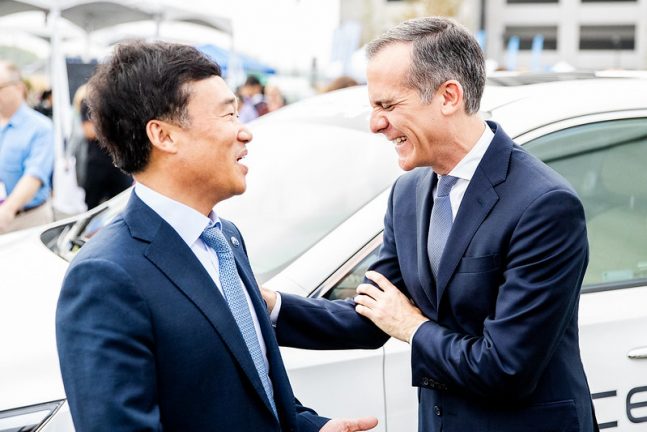 Global mayors, leading technologists, public transport operators and venture capitalists, start-ups and established players – the entire landscape of new urban mobility is again present in April for CoMotion MIAMI. Two days of immersive and inspirational talks, demos, test drives and exhibitions – a glimpse into our new urban future. Florida's high-tech economy converges with Latin America's innovative urbanism for a whole new CoMotion.
On 25-26 June, the global leaders of the new mobility revolution will convene in Miami's Wynwood Art District for the inaugural edition of the CoMotion MIAMI Leadership conference. Through curated discussions, expert meetings, press conferences, and private receptions, the event will bring together key players across disciplines and industries to emerge with new policy and innovation mandates for a more connected, innovative and sustainable urban future.
Architects' Newspaper readers can save an extra 20 perception with promo code AN20
Related Events